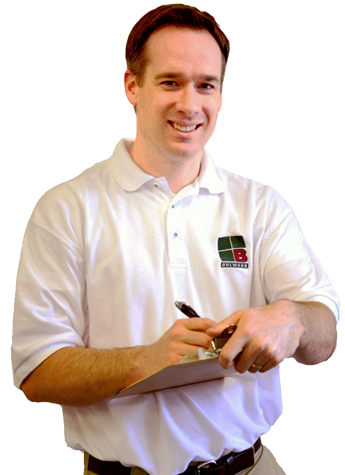 Jeff is the proud owner of Bulwark Security. He started the business back in 2006 and has been actively involved in the day-to-day operations ever since. If you schedule a sales call, Jeff will be the one coming to meet with you! Outside of work Jeff dedicates his life to his amazing wife and 6 wonderful children!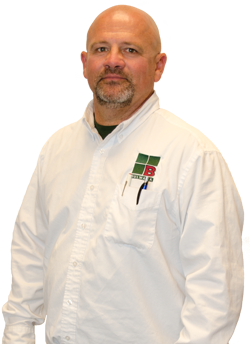 Dwayne is our lead installer and has been working with us since 2009. With over 25 years of experience in the alarm industry Dwayne is the guy who gets things done. While Dwayne is an amazing employee, he's an even better dad. We are very blessed to have Dwayne on our team!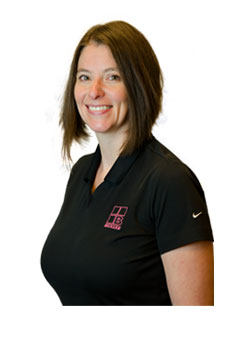 Trish is our amazing Office Manager and has been working with us since 2014. If you have a problem, Trish can solve it! Outside of work Trisha dedicates countless hours serving in her church and in her family. We think she is the best!