100% Secure
- Guaranteed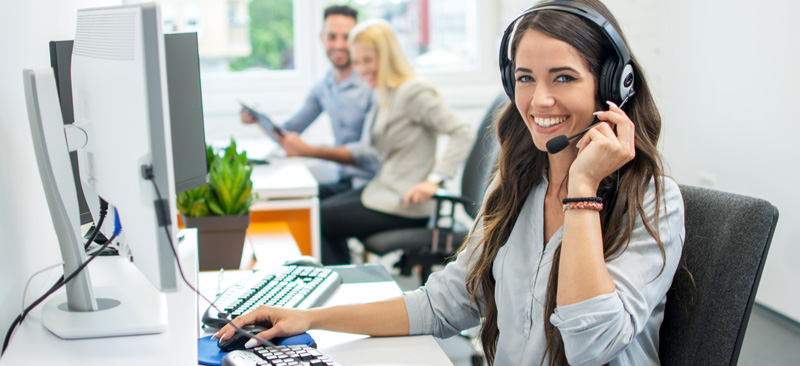 Best Customer Service
Customer service is our business! As a local, family owned business we pride ourselves in offering attentive service to each of our customers.
Satisfaction Guarantee
Bulwark wants you to be 100% satisfied! Our Six-Month Money-Back Guarantee is our promise that the system and service you receive will satisfy your security needs. If we are unable to resolve your concerns within six months of the installation, we will refund the installation charge.
Lifetime Warranty
Our Signature Service Plan gives you the assurance that your system is maintained properly if you should ever have a malfunction. This service includes coverage for both time and materials needed to keep your system operating efficiently. Please see our Service Agreement for complete details.
Theft Protection Guarantee
If you suffer a theft loss do to a burglary of your home, we will reimburse your paid homeowners insurance deductible up to $500. Please see our Service Agreement for complete details.
24-Hour Protection
Our monitoring professionals are on duty 24-hours a day, 7 days a week, 365 days per year. Rest assured that in the event of an emergency our professionals will respond in an efficient and timely manner. We've got you covered!